Settlement Anticipated for [settlement period]
WELCOME
Hi there, we're Property Settlement Solutions, welcome to the settlement updates page for [project name]!
We're appointed by the developer to assist you in your settlement journey, right up until you collect your keys. You can think of us as your settlement concierge; we're here to help however we can and point you in the right direction with your enquiries. 
You'll hear from us a bit during your settlement journey, and this is where most updates will be posted – the settlement update page. Below we'll be sharing construction updates & photos, as well as posts letting you know when valuations and Purchaser Inspections are available. Please also check out our Settlement Guide or our Settlement FAQ for helpful tips to assist you with a smooth settlement.
For your journey [PSS Admin] will be your settlement co-ordinator. You can contact [PSS Admin] on [phone no] or email her at [email].
 In the meantime, please feel free check out the frequently asked settlement questions or drop [PSS Admin] an email. We look forward to helping you out along your settlement journey at [Project name].
You can also share this page with family, your agent or broker by clicking on the icons below. 
[DATE]
PURCHASER INSPECTION BEGINNING SOON
We are pleased to advise that Pre-settlement Inspections appointments will be made available shortly to all purchasers.
The Pre-settlement Inspection is your opportunity to inspect your apartment prior to your settlement. During your inspection you will be shown through your apartment by our friendly consultant, complete a defect report, and be given the chance to take any measurements you may require.
If you are not able to attend your inspection you are welcome to authorise a family member, friend, Agent, or Building Inspector to complete the inspection on your behalf.
More information & instructions on how to book your inspection will be sent by email to you once your apartment can be inspected. Please keep an eye out for you invitation in the coming weeks as more apartments become available.
[DATE]
BANK VALUATIONS NOW AVAILABLE
We are pleased to advise that valuations can now be ordered for your apartment.
 If you require finance to settle your apartment at [PROJECT NAME] your lender may require a bank valuation inspection to be carried out in order to complete the loan application.
Valuers must contact [PROJECT ADMIN] on [CONTACT NUMBER] or email [EMAIL] to make an appointment.
* Please note that these inspections are for bank valuers only. You will have an opportunity to inspect your apartment shortly after this date. Please look out for a separate email from Property Settlement Solutions soon with exact dates for purchaser inspections.
It is important that your finance application is well underway, if required in order to complete the process in time for settlement.
If you have not already started your finance process, you must contact your finance broker or lender immediately.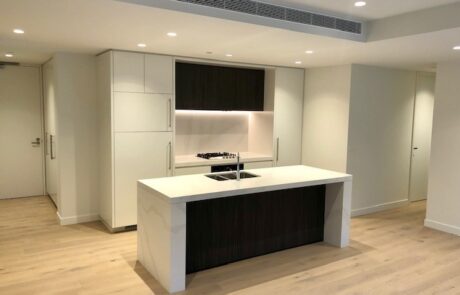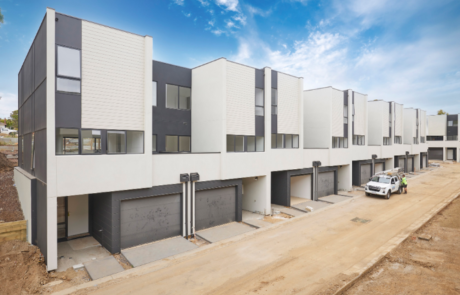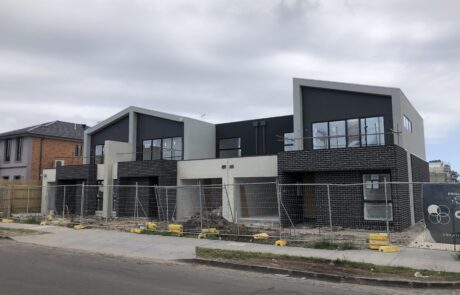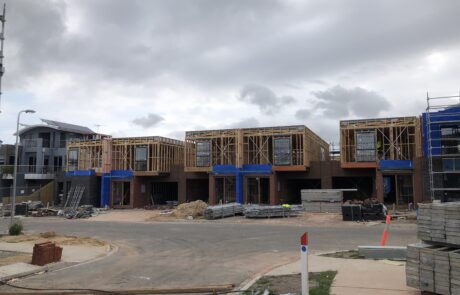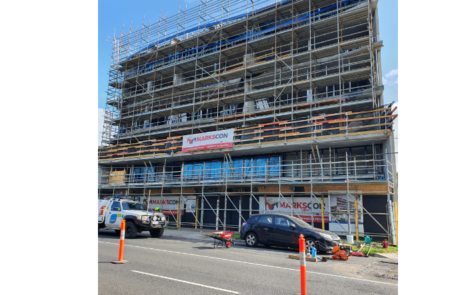 PSS ADMIN
[Title]
[email]
[phone no.]
Proudly presented by 
[developer logo]
COPYRIGHT PROPERTY SETTLEMENT SOLUTIONS 2021
ALL RIGHTS RESERVED
WWW.SETTLEMENT-SOLUTIONS.COM.AU