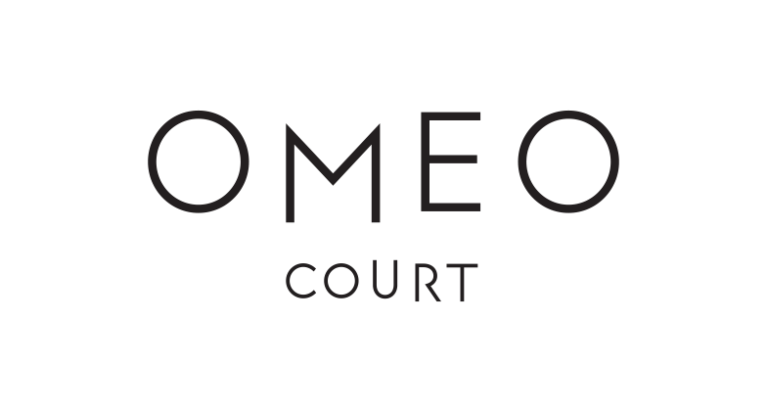 Settlement Anticipated for Q2 2023
LATEST SETTLEMENT UPDATES
23.12.21
 UPDATE
 A construction update will be available next year once the builders have returned from the  holiday break.
We would like to take this opportunity to wish you all a very Happy Festive Season and a very Happy New Year.
Please have a look at the construction photos below.
29.09.21
CONSTRUCTION UPDATE
The hoarding has gone up and excavation has commenced onsite at Omeo Court. Currently the site is shut down in line with the Victorian Government's construction shutdown. Works will re commence once the current restrictions have been lifted.  We will update this blog quartley at this stage.
29.09.21
INTRODUCTION
Welcome to the settlement updates page for Omeo Court!
We're appointed by Castran Gilbert to assist you in your settlement journey, from now, right up until you collect your keys. You can think of us as your settlement concierge; we're here to help however we can and point you in the right direction with your enquiries. 
You'll hear from us a bit during your settlement journey, and this is where most updates will be posted – the settlement update page
. On this page we'll be sharing construction updates, photos, letting you know when valuations and Purchaser Inspections are available, as well as some helpful tips and advice to assist you with a smooth settlement.
Although we're quite knowledgeable about the settlement process, we aren't trained legal professionals. We'll leave that to your conveyancer. They will be able to look after questions about your contract of sale, stamp duty or other legal aspects of your settlement.
For your journey Katrina Hope will be your settlement co-ordinator. You can contact Katrina on 0493 098 241 or email her at katrina@settlement-solutions.com.au.
 In the meantime, please feel free check out the frequently asked settlement questions or drop Katrina an email. We look forward to helping you out along your settlement journey at Omeo Court.9
SETTLEMENT JOURNEY STAGES
YOUR SETTLEMENT CO-ORDINATOR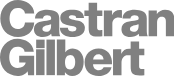 COPYRIGHT PROPERTY SETTLEMENT SOLUTIONS 2021
ALL RIGHTS RESERVED
WWW.SETTLEMENT-SOLUTIONS.COM.AU